Suspension Repairs, Upgrades, & Lift Kits | Ipswich
---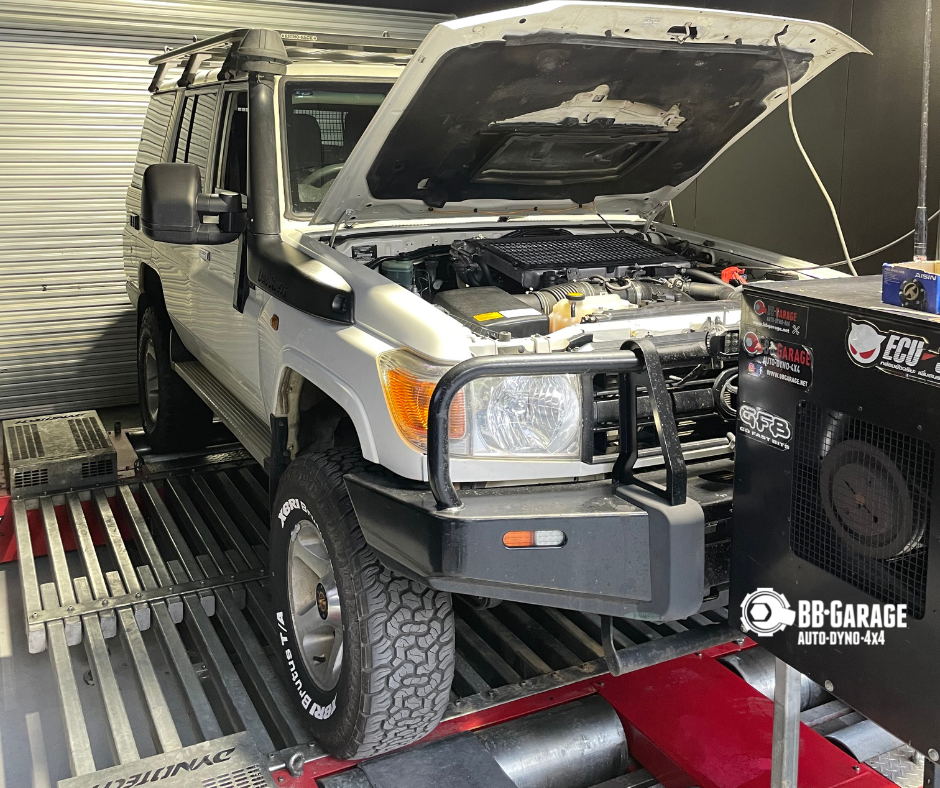 Upgrade Your Off-Road Capability with BB Garage's Suspension Upgrades & Lift Kits
Welcome to BB Garage, where we are dedicated to improving your vehicle's suspension for any situation. Our highly trained mechanics specialize in suspension repairs, upgrades, and lift kits, using only the highest quality parts and components from reputable brands like Dobinsons, Oztec, and EFS.
Upgrading your suspension is important for a variety of reasons. Over time, your suspension can wear down, affecting your vehicle's handling, performance, and safety. Upgrading your suspension can improve your vehicle's handling, reduce body roll, and increase stability. Suspension upgrades can also improve your vehicle's braking distance and reduce wear and tear on other components like tires and wheel bearings.
CONTACT US TODAY!
Lift Kits
If you're looking to take your vehicle off-road, a lift kit can provide many benefits. A lift kit raises your vehicle's ground clearance, allowing it to navigate rough terrain with ease. This additional clearance can also help protect your vehicle's undercarriage from damage. Lift kits also provide room for larger tires, which can improve off-road performance and enhance the look of your vehicle. A lift kit also changes the visual aesthetic of the 4WD, which is often desired.
At BB Garage, we offer 2-inch and 3-inch lift kits that can be installed by our team of experts. We work with Dobinsons, Oztec, and EFS to provide lift kits that are designed specifically for off-road use. These lift kits are engineered to maintain your vehicle's on-road handling while enhancing off-road capabilities.
Some of the brands we use & recommend:
Dobinsons

is an

Australian-Owned

company, known for its high-quality suspension components, including shock absorbers and coil springs. We offer Dobinsons suspension upgrades and lift kits, which can provide a smoother ride and improved handling on and off-road.

Oztec

is another reputable brand that we work with, specializing in shock absorbers and suspension components. We offer Oztec suspension upgrades and lift kits, designed to give your vehicle a more comfortable ride and improved handling. Oztec includes a Life-Time limited warranty to the original buyer.

EFS

is a trusted brand in the industry, known for its high-quality suspension components designed for off-road use. We offer EFS suspension upgrades and lift kits that are engineered to handle the toughest terrain.

EFS is australian-owned and family-operated business.

Other brands may be available upon request
Our team of highly trained mechanics has years of experience working with suspension systems and lift kits. We pride ourselves on providing top-notch service and expertise to ensure that your vehicle is in good hands when it's in our garage. If you're looking to upgrade your vehicle's suspension or add a lift kit, come visit us at BB Garage. Our team will work with you to find the best solutions for your vehicle and ensure that you're back on the road, ready to take on any adventure.