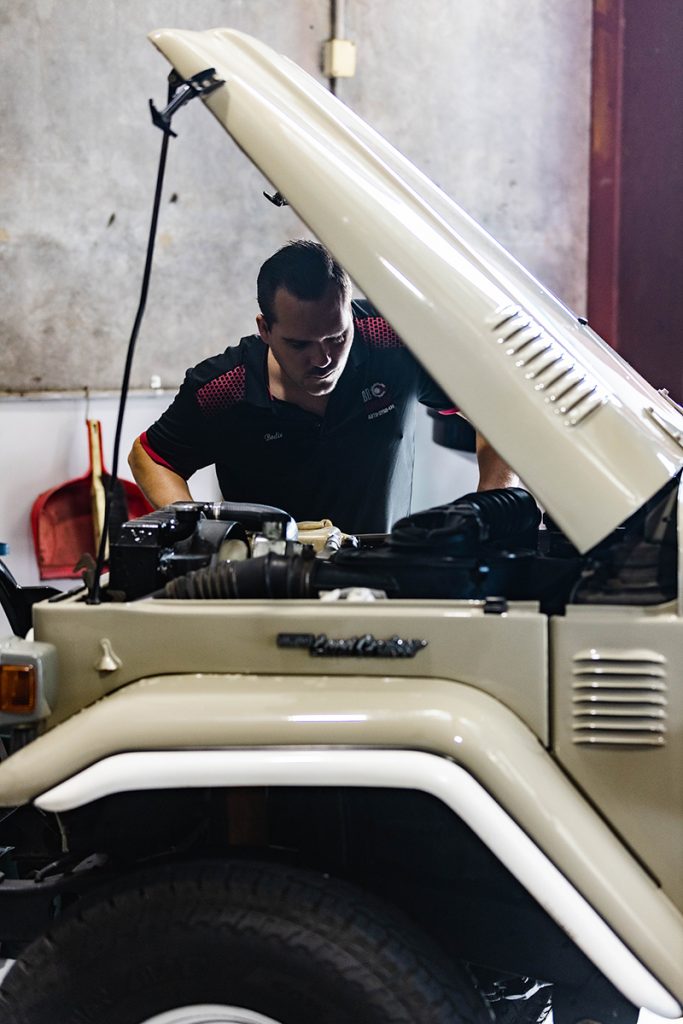 Vehicle Servicing & Inspections
Part of maintaining your warranty will be to have your vehicle meet servicing requirements spelled out in your vehicle's logbook, which many dealerships will try to convince you must be done in their own service department. This isn't the case.
Our experienced team of technicians can conduct your vehicle's regular logbook servicing, allowing you to keep your vehicle's new car warranty whatever you drive, be it a conventional passenger car or a holiday 4WD. We can also provide vehicle inspections to ensure your passenger car or 4WD meets the Department of Transport's standards for vehicles on the road.
CONTACT US TODAY!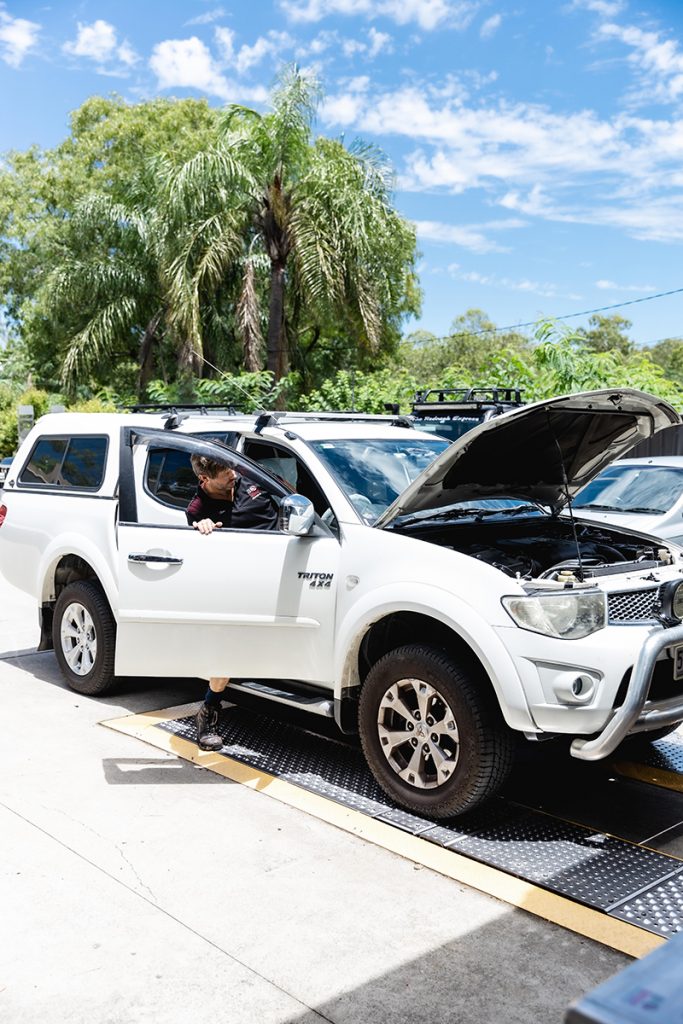 Safe T Stop
You never know when you will need to stop in a hurry. Most of us trust that our car's brakes will work effectively when we really need them to, and rely on regular service inspections to check that they are in good working order. Every workshop will 'check' your brakes, but very few can actually 'test' your brakes. This is where the SafeTstop testing centres are different.
You can trust your family's safety to a SafeTstop test. It provides an added safety check that goes beyond a general inspection and road test to scientifically test your braking capacity and ensure maximum stopping performance.
The SafeTstop test includes an electronic tyre wear check that not only adds to your car's safety but can save you money. SafeTstop tests your wheel alignment on both front and rear axles and the actual drag from your tyres on the road surface.
Having your wheels correctly aligned ensures you have the right amount of 'rubber on the road' therefore reducing the wear and tear on your tyres which means you don't have to replace them as often. Correct alignment also means better fuel consumption.
CONTACT US TODAY!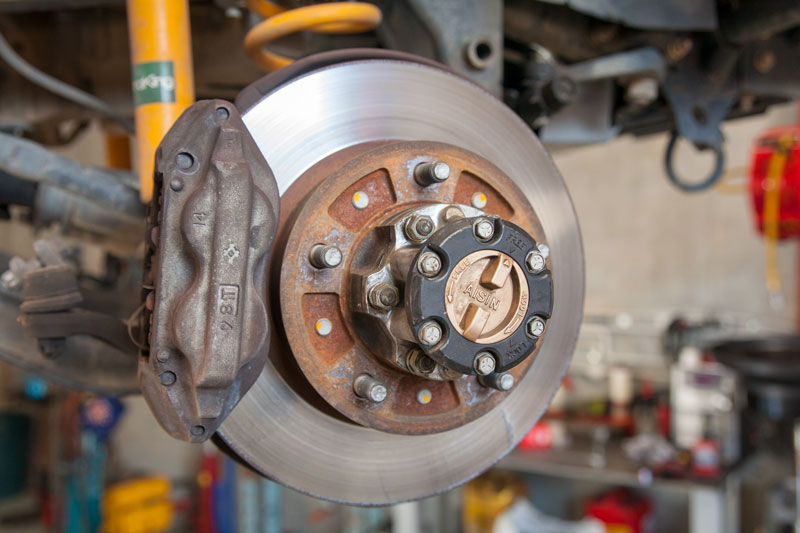 Brake Repairs
Your vehicle's brakes are your most important safety feature, but often don't get the regular checks and servicing they need to maintain efficiency. Poorly maintained brakes can often make the difference between an emergency stop,
and an accident.
We can provide a full suite of services for your vehicle's brakes, covering servicing and replacement of your system's brake pads, discs drums and hydraulic lines, all to restore your vehicle's lost stopping power.
CONTACT US TODAY!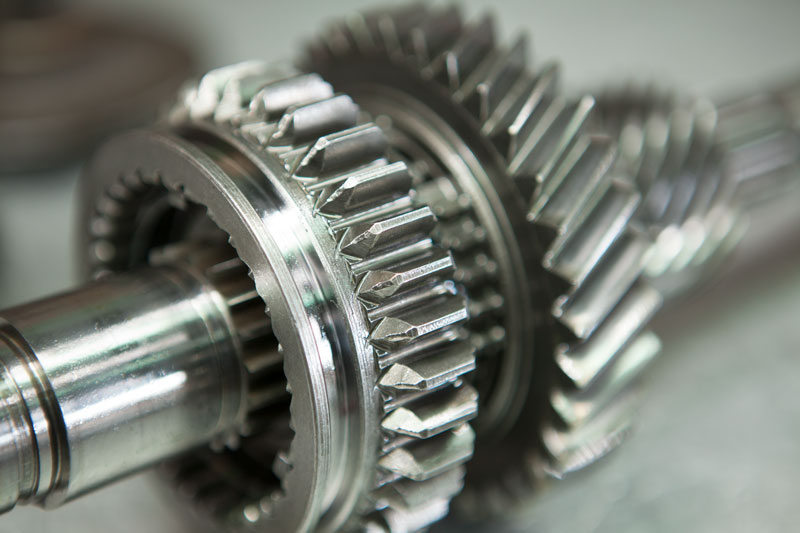 clutch &
Transmission
Your car's transmission is a piece of precision machinery, in which general wear and tear can quickly develop into costly mechanical problems that can make driving a chore. These can be indicated by strange grinding noises or burnt smells from your car, or have trouble changing gears on the road.
Our team at BB Garage can check your vehicle's drive train for issues, from the clutch pedal and cable to your vehicle's manual or automatic transmission.
CONTACT US TODAY!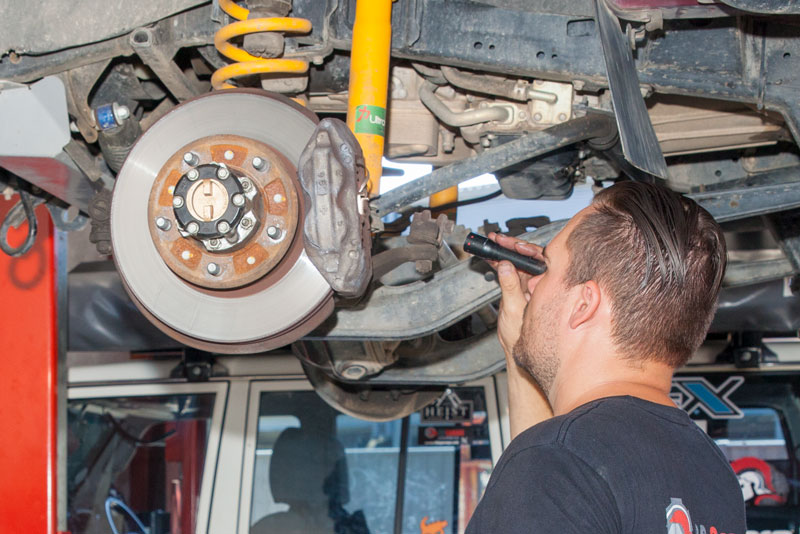 Steering & Suspension
Problems in your vehicle's steering or suspension can affect how your car handles on the road, as well as overall ride comfort.
We can offer our customers a comprehensive service of their steering and suspension systems, including repairs and replacement of worn or damaged springs or shock absorbers. We're also able to conduct wheel alignments to ensure your vehicle drives straight and true on the road. We can also fit your vehicle with a lift kit, and provide a host of other services to ensure it's ready for off-road driving.
CONTACT US TODAY!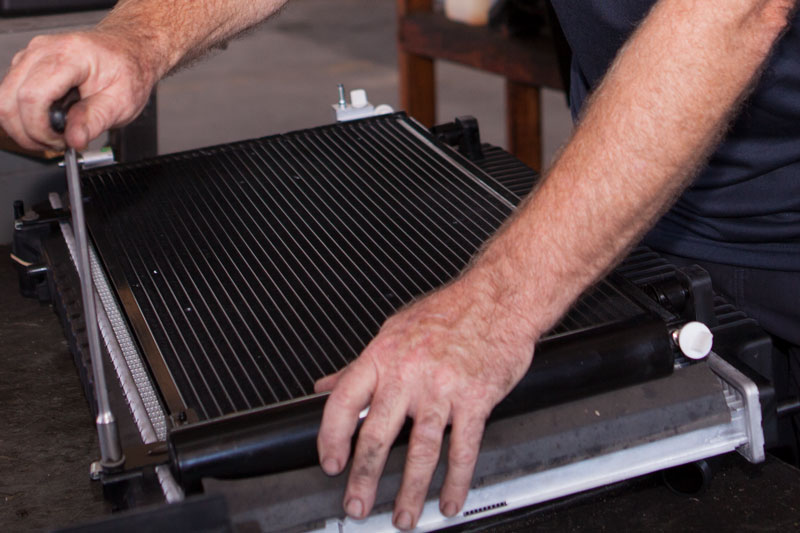 Radiators &
Cooling
Keeping your engine cool is vital to keeping your vehicle performing at peak condition. An overheating engine can result in poor fuel efficiency, power loss, and explosive damage to your engine's pistons and valves, as well as other delicate components in your vehicle.
We're able to conduct a complete service of your cooling system, including a coolant flush, replacement of leaky or cracked hoses and valves, and replacing damaged radiator units, all to bring your engine's temperature back into safe operating levels.
CONTACT US TODAY!
dyno tuning
For customers looking to get the absolute most out of their engine, BB Garage is home to the only dyno tuning station for 4WD vehicles in the Ipswich area.
Your car will be put onto our rolling road and pushed to its limits in a dyno power run, while our sophisticated equipment tracks the amount of power generated, fuel consumption and injection system performance. The data collected is then used to tune your vehicle's engine and other systems, before another power run is done to track the boost in performance our changes make.
This process is repeated as many times as required to get the absolute most power possible out of your engine, ensuring your vehicle is at peak performance.
CONTACT US TODAY!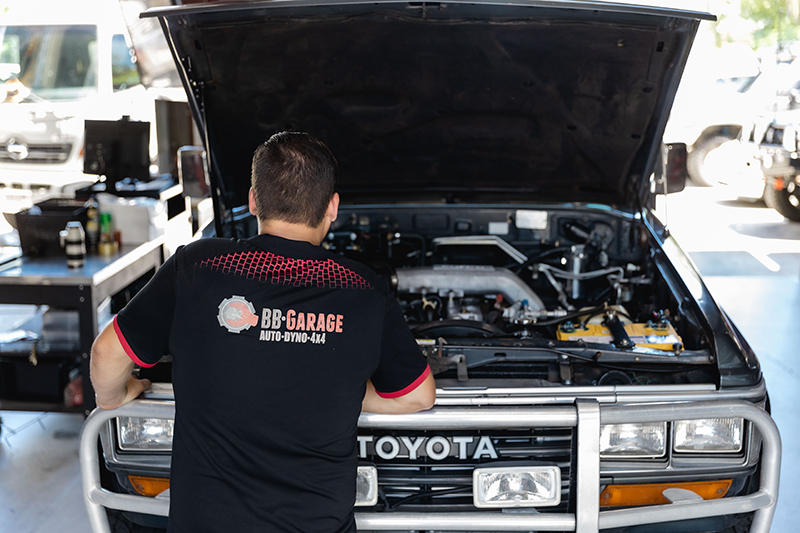 Engine Repairs & Upgrades
In addition to our dyno tuning we also offer more conventional engine repairs:
rebuilding and reconditioning petrol and common-rail diesel engines
head gasket repair or replacement
fuel injector cleaning, repairing and fuel pump maintenance
We can also offer customers ECU remapping, to get the absolute most out of their engine.
CONTACT US TODAY!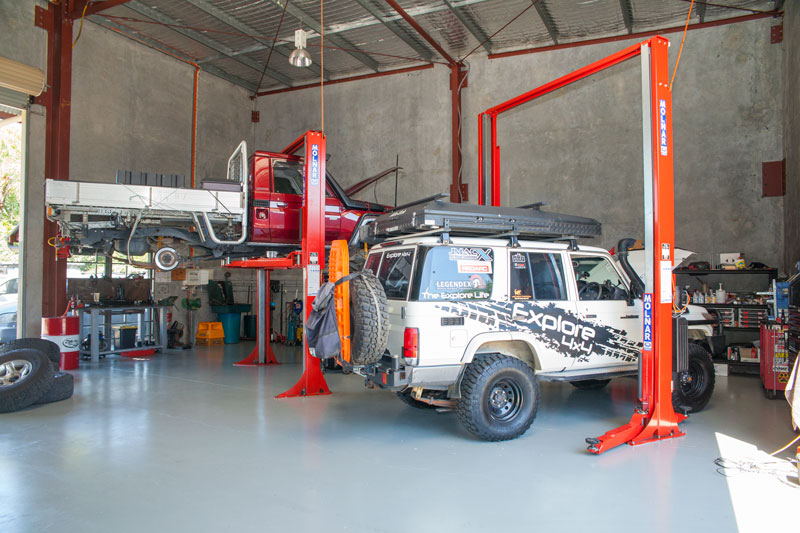 4WD UPGRADES
To get the most of your visit to Queensland's natural wonders, come and have your vehicle prepared for its next offroad adventure with our 4WD upgrades, including:
fitting of towing bars, bull bars and other hard accessories
lighting upgrades, including spotlights and lightbars
suspension upgrades and lift kits
turbochargers and intercoolers
snorkels and other exhaust upgrades
suspension upgrades and lift kits
Find out what else we can do for your 4×4 by giving us a call.
CONTACT US TODAY!