Quality Mechanical Servicing & Repairs
---
Ipswich's best 4WD and Diesel Mechanics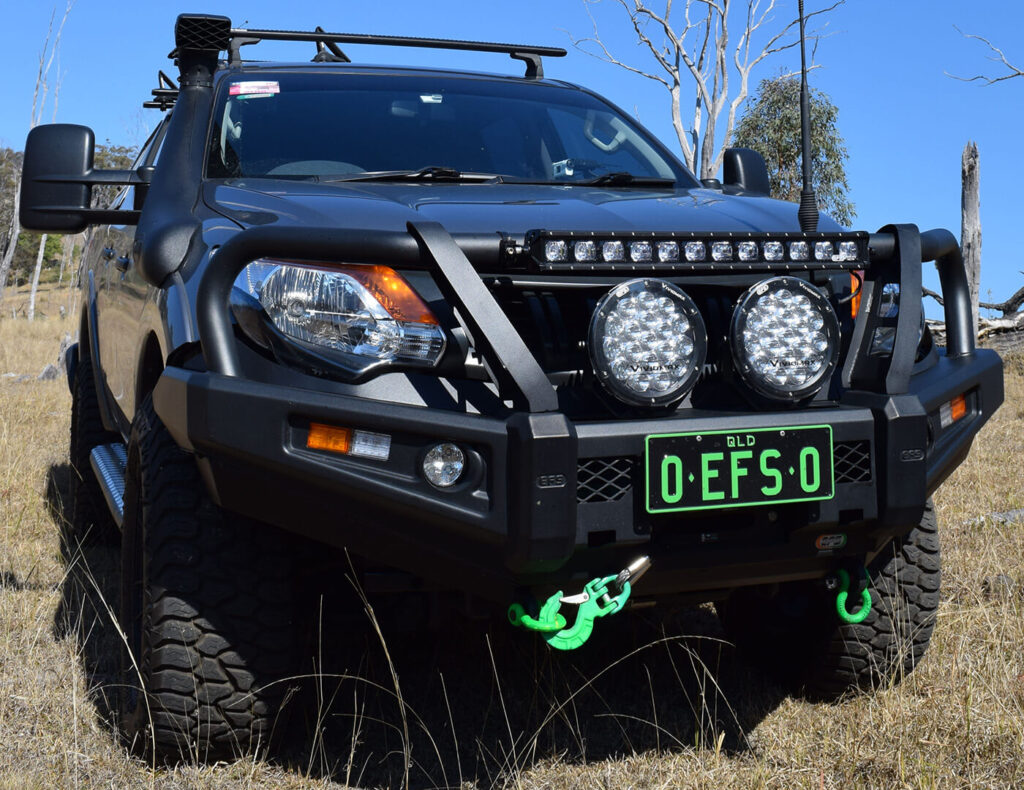 Logbook/ Interval Servicing
This is the most effective way to invest in your vehicle and get the best longevity from your vehicle. We specialize in keeping your off-road vehicle in top condition with both minor and major services, ensuring your safety and extending the life of your ride. Our comprehensive services include everything from routine oil changes to full mechanical inspections, battery health tests, and safeTstop assessments. Plus, we use only the highest quality parts and fluids and back our work with a warranty. Don't let your 4WD fall into disrepair, contact us today to schedule your appointment and keep your passion for off-roading alive.
Learn more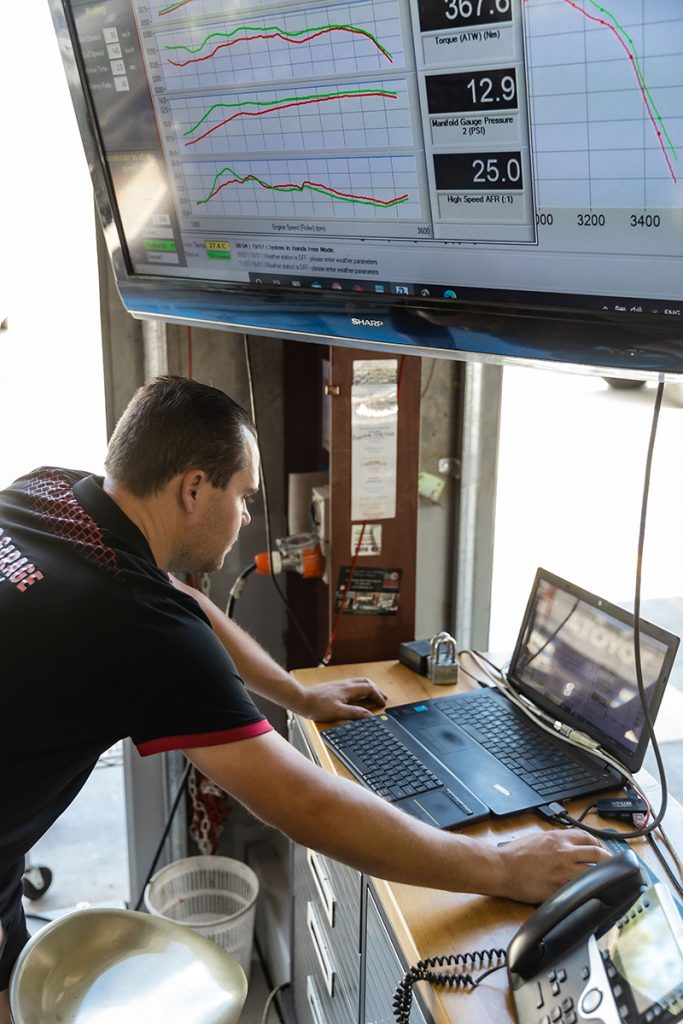 Diagnostics & Engine Repairs
Is there something wrong with your vehicle? Our highly trained mechanics use the latest equipment and techniques to accurately diagnose any issues with your vehicle, from low power issues to strange car noises. We offer a comprehensive diagnostic process that includes a full inspection of your vehicle's engine, electrical system, transmission, brakes, and other vital components. Our team is skilled in identifying the source of any car noises and providing reliable repairs to eliminate the problem. Book your vehicle in for a thorough diagnostic test today and let us help you get back on the road with confidence.
Learn more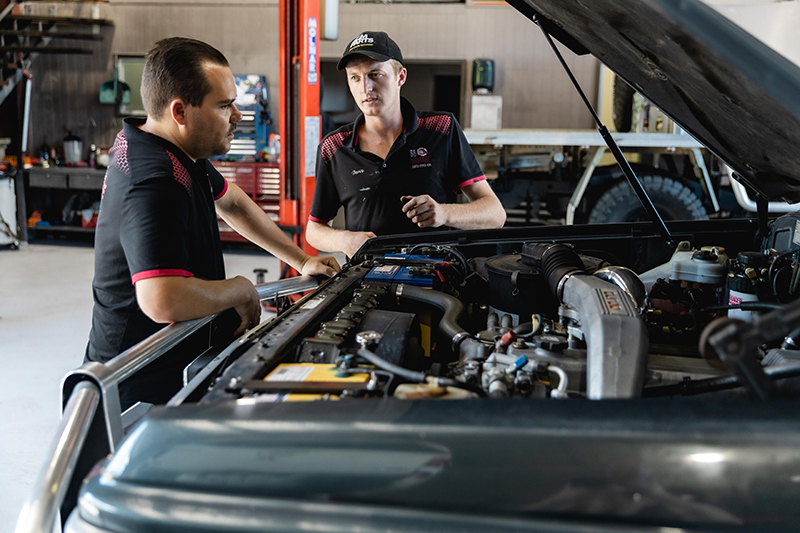 Transmission Servicing & Transmission Tuning
Looking to keep your 4WD in top condition for off-roading adventures? Regular transmission servicing and repairs are crucial to maintaining performance, lifespan, and safety. Boost your vehicle's performance, extend its lifespan, and enhance your safety on challenging terrains by maintaining your transmission. BB Garage offers transmission tuning, which can significantly improve your vehicle's performance, including power, acceleration, and fuel efficiency. Don't wait until it's too late; have your transmission checked and serviced regularly to prevent issues and ensure your 4WD operates at its best.
Learn More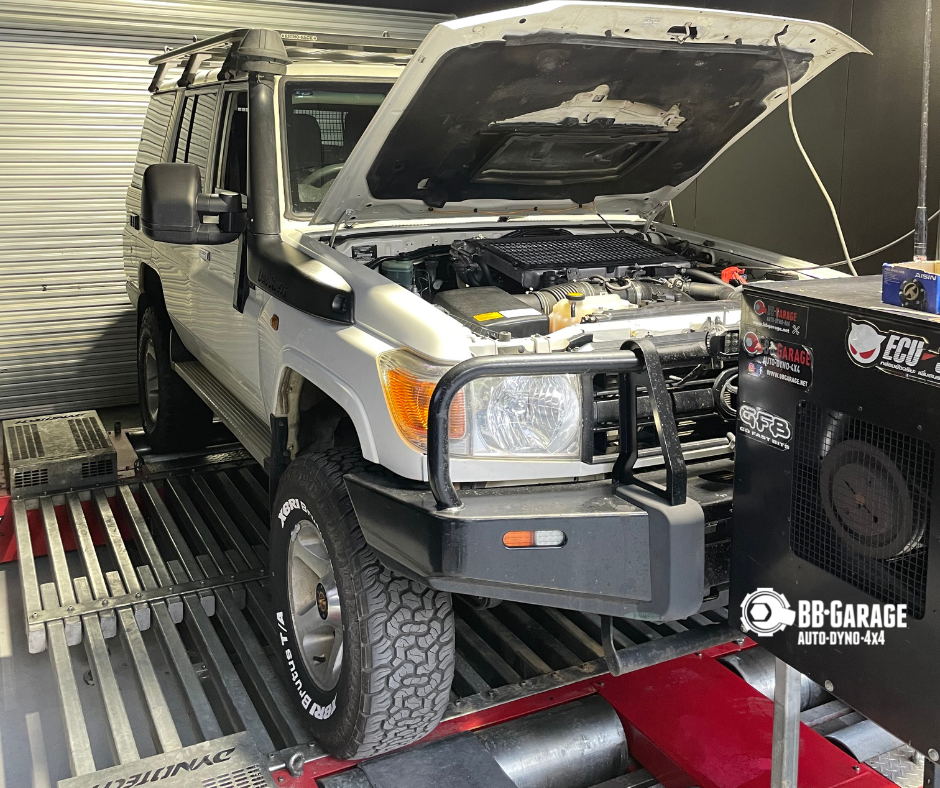 Suspension Repairs & Lift Kits
Upgrade your vehicle's suspension with BB Garage and experience improved handling, reduced body roll, increased stability, and enhanced braking distance. Our lift kits raise your ground clearance, allowing you to navigate rough terrain with ease, protect your undercarriage, and fit larger tires for improved off-road performance and a sleek aesthetic. Our team of experts can install 2-inch and 3-inch lift kits from reputable brands like Dobinsons, Oztec, and EFS that are engineered for off-road use while maintaining on-road handling.
Learn More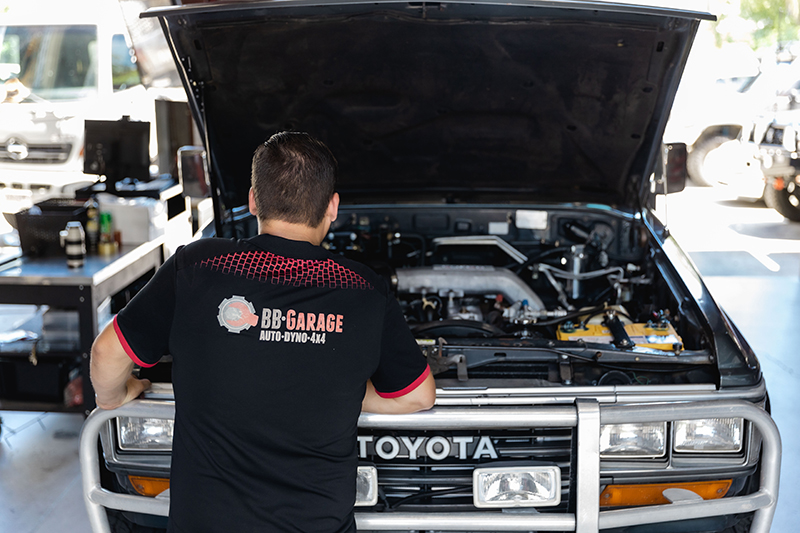 Steering System
Steering diagnostics is the process of identifying and determining the cause of any issues with the steering system in a vehicle. A well-functioning steering system is crucial for the safe and efficient operation of a vehicle, especially for off-road 4WDs. During steering diagnostics, our certified mechanics will inspect the power steering fluid level, the steering linkage, the ball joints, tie rods, and the steering gear for any damage or wear and tear. We will also take your vehicle for a test drive to get a feel for the steering issues and provide a detailed diagnosis and repair plan to ensure the safety and reliability of your vehicle.
Learn More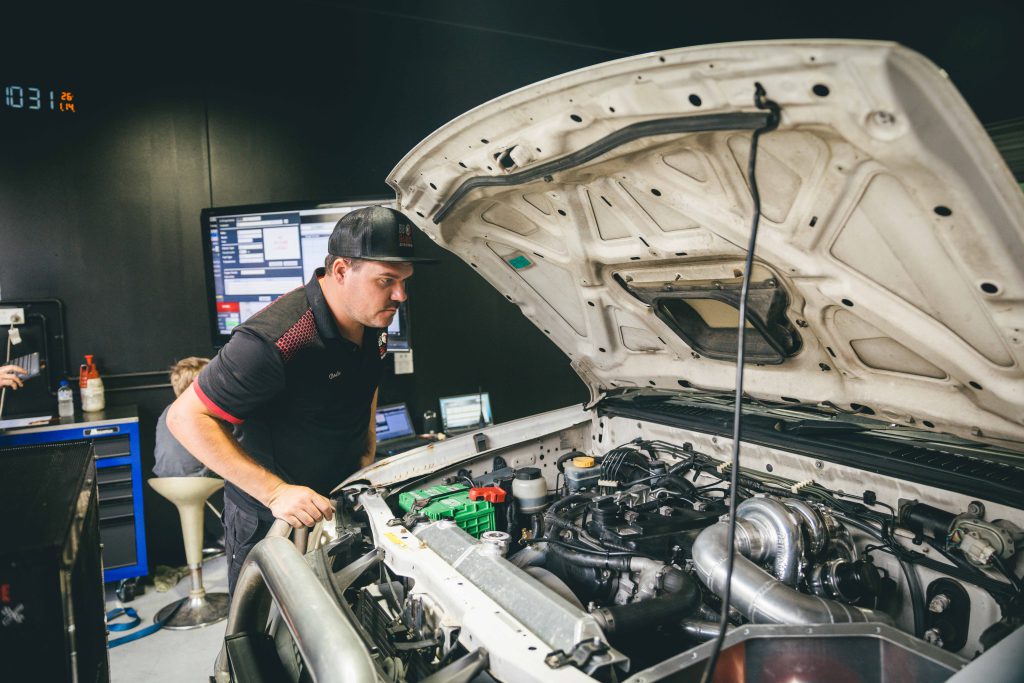 Radiators & Cooling System
BB Garage is your go-to solution for expert radiator and cooling system diagnostic and repair services for 4WDs. Our team of experienced technicians utilizes advanced diagnostic tools to identify and efficiently resolve a wide range of radiator and cooling system issues. From radiator leaks and clogs to water pump and fan clutch problems, we offer cost-effective solutions tailored to meet your specific needs and budget. Our high-quality replacement parts and industry-standard repairs come with a warranty, ensuring your complete satisfaction. Contact BB Garage today to schedule your diagnostic and repair appointment and keep your 4WD running smoothly.
Learn More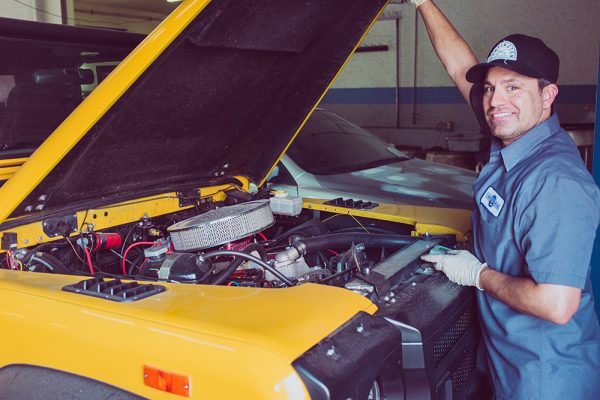 Manifold Inlet Cleans
BB Garage is dedicated to helping 4WD owners optimize their vehicles' performance by providing maintenance services. The inlet manifold, a crucial component of your engine responsible for delivering air and fuel to the cylinders, can become clogged over time with debris and carbon buildup, leading to reduced power and acceleration, poor fuel economy, and rough idle. Regular cleaning of the inlet manifold is recommended to improve performance, fuel economy, and extend the engine's lifespan by preventing damage to other components. By trusting BB Garage with your 4WD's maintenance, you can ensure that it stays in top shape for all your off-road adventures.
Learn More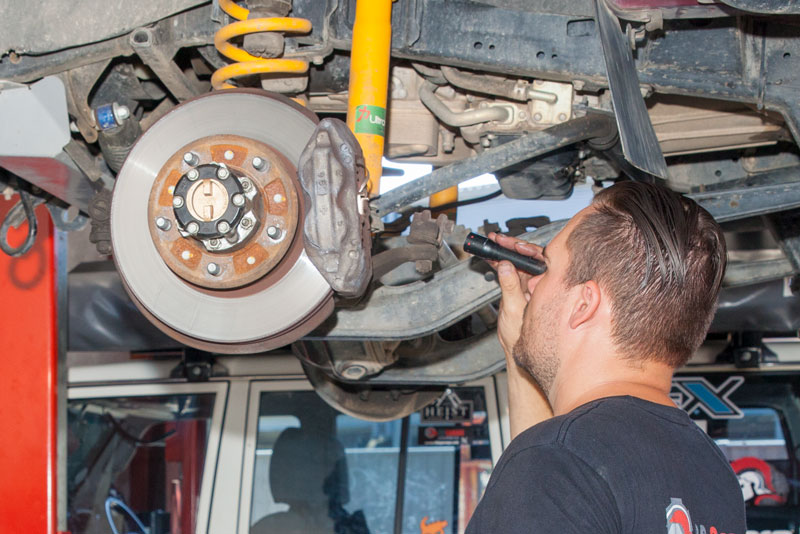 Brake Repairs & Upgrades
At BB Garage, we understand the importance of brake maintenance and repairs for 4WDs, which is why we offer a wide range of expert services to ensure your vehicle is safe on the road. Our comprehensive brake inspections include checking your brake pads, rotors, calipers, and brake fluid to make sure everything is in working order. We also offer brake pad and rotor replacements, as well as brake fluid flushes to ensure optimal braking performance. If we identify any issues with your brake system, our experienced technicians will provide the necessary repairs to get your 4WD back on the road safely. Additionally, we offer brake upgrades for increased braking performance and shorter stopping distance, which can be especially beneficial for 4WD-ers who tow heavy caravans or camper trailers.
Learn More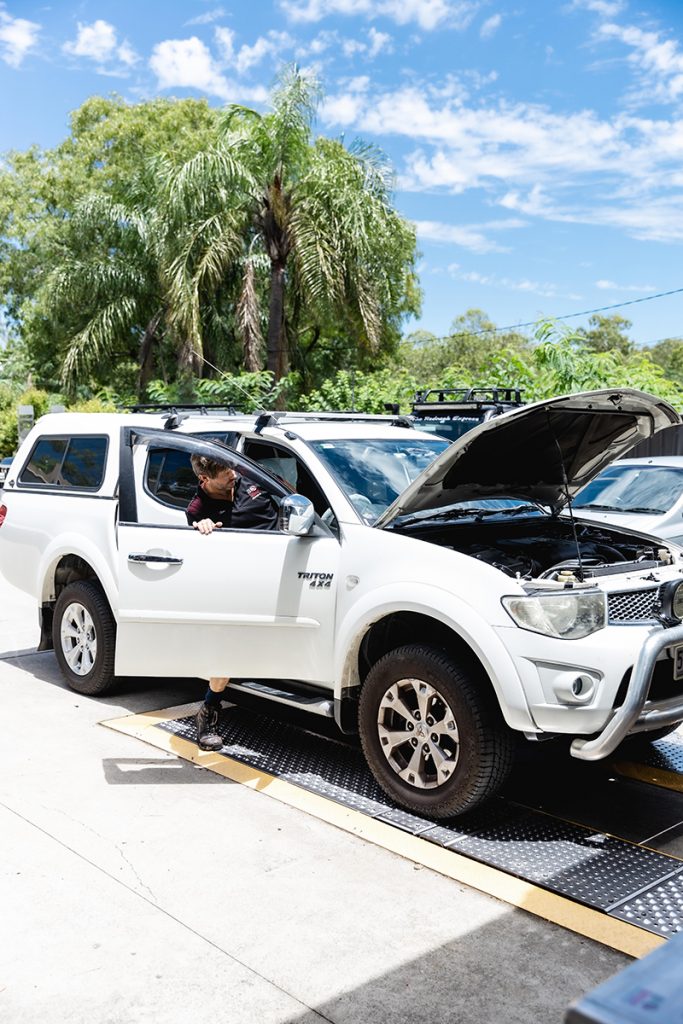 SafeTstop
The SafeTstop is the gold standard in testing and measuring brakes, wheel alignment, suspension and weight distribution. A SafeTstop is a valuable tool for 4wd enthusiasts because it provides an accurate and reliable way to measure a vehicle's braking performance. When off-roading, it's crucial to have complete control over your vehicle, and one of the most important aspects of control is being able to stop quickly and safely. A SafeTstop allows you to test your 4wd's brakes under controlled conditions, giving you a clear picture of how well they are performing. This information can be used to identify potential issues and make necessary repairs or upgrades to your braking system, helping to ensure your safety and the safety of your passengers. We encourage a quick SafeTstop test before all big trips, we can measure how well your vehicle is braking with a full-load as well as offer advice on weight distribution as shown on the weigh-bridge, which measures all four tyres separately.
CONTACT US TODAY!