Quality Bullbars, Tow Bars & Roof Racks
---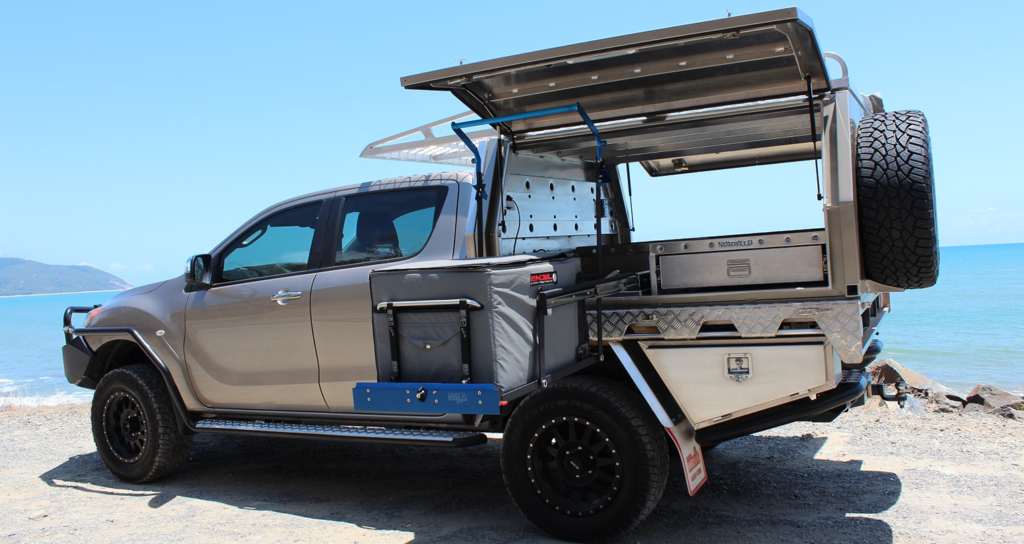 Quality Bullbars, Tow Bars & Roof Racks installed in Ipswich
Here at BB Garage, we understand the importance of having durable and reliable equipment for your 4WD vehicle, and we're here to provide you with information about some of the top brands in the industry. Whether you're in need of a heavy-duty bullbar, a sturdy tow bar, or a versatile roof rack, we have you covered. On this page, you will find information about some of the best brands for bullbars, tow bars, and roof racks, and we are always available to answer any questions you may have and assist you in finding the perfect equipment for your 4WD vehicle.
Bullbars:
When it comes to bullbars, you want a product that will protect your vehicle from damage while off-roading. We recommend checking out Offroad Animal, ARB, and EFS. These brands are known for their heavy-duty construction and superior strength. Offroad Animal offers a range of bullbars for different 4WD models, all made from high-grade steel and designed to withstand even the toughest conditions. ARB is a well-known brand that offers bullbars, side rails, and side steps for a variety of 4WDs. EFS is another great option, known for their high-quality bullbars that are engineered to improve your vehicle's approach and departure angles. EFS also has a lot of sleeker designs rather than the traditional bullbar look.
Tow Bars:
If you're looking for a tow bar, Hayman Reese is a top choice. They offer a variety of tow bars that are designed to be easy to install and use. Hayman Reese tow bars are made from high- grade steel, and they are built to last. They are also engineered to fit your specific make and model of 4WD, so you can be sure you're getting the perfect fit for your vehicle.
Roof Racks:
When it comes to roof racks, you want a product that is sturdy, easy to install, and can carry all your gear. There are many brands available that offer roof racks, designed to be durable and easy to install, with various options for different vehicles. Brands available upon request, we are here to help you find the perfect equipment for your 4WD vehicle. If you have any questions or need further assistance, please don't hesitate to contact us.