4WD Radiator and Cooling System Solutions
---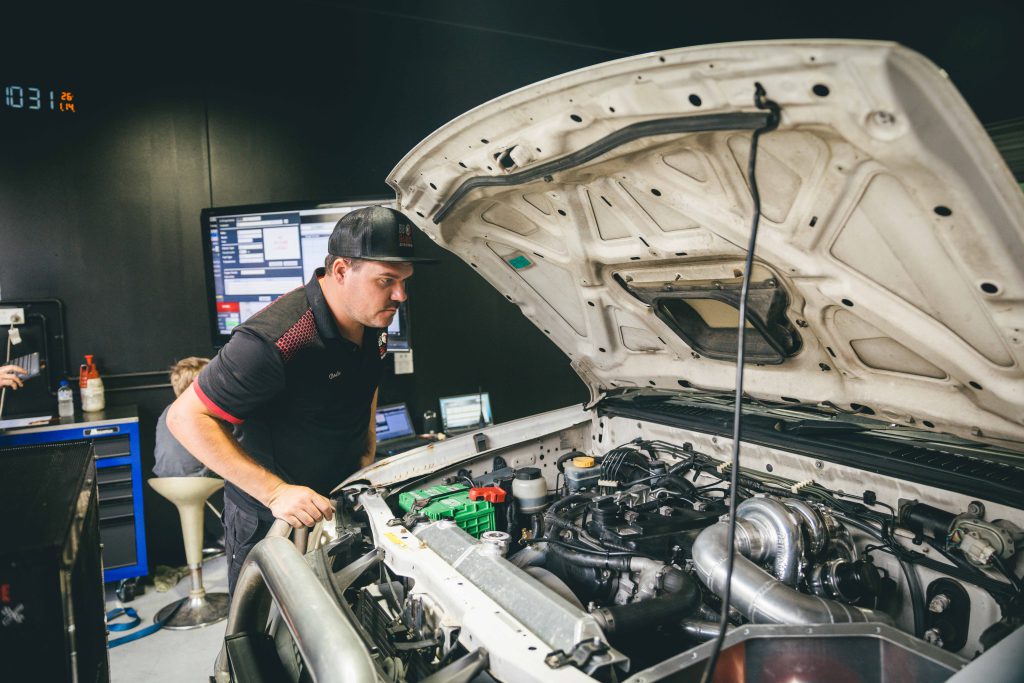 Expert Radiator and Cooling System Diagnostic and Repair for 4WDs
Welcome to BB Garage, your one-stop solution for all your radiator and cooling system diagnostic and repair needs for 4WDs. Our team of experienced technicians is well-equipped to handle any radiator or cooling system issues that you may be facing with your 4WD.
Radiator and cooling system problems are some of the most common issues that 4WD owners face.
CONTACT US TODAY!
Overheating, leaks, and clogs in the radiator or cooling system can cause significant damage to the engine and other parts of the vehicle. If you notice any of the following signs, it's time to bring your 4WD to BB Garage for a thorough radiator and cooling system diagnostic:
Engine temperature gauge showing high or erratic readings

Coolant leaks on the ground or under the hood

Reduced engine performance

Unusual sounds coming from the engine or cooling system

Steam or smoke coming from the engine
In the case where you're unsure if the over-heating problem is severe enough to need a tow-truck, please CALL OUR OFFICE ASAP to get advice. It is often cheaper to have a tow-truck bring your overheating vehicle in than drive it and the engine becomes too hot and causes serious damage.
At BB Garage, we use state-of-the-art diagnostic tools to identify any issues with your 4WD's radiator and cooling system. Our technicians have years of experience in diagnosing and repairing a wide range of 4WD radiator and cooling system problems, including:
Radiator leaks and clogs

Thermostat failure

Water pump issues

Coolant hose leaks and blockages

Fan clutch and electric fan issues

Heater core problems
Once we have identified the problem, our technicians will provide you with a detailed report outlining the required repairs and their associated costs. We understand that radiator and cooling system repairs can be costly, which is why we always strive to offer our clients the most cost-effective solutions that meet their needs and budget.
At BB Garage, we only use high-quality replacement parts and ensure that all repairs are carried out to the highest industry standards. We stand behind our work and offer a warranty on all our repairs.
So, if you're experiencing any issues with your 4WD's radiator or cooling system, don't wait until it's too late. Contact BB Garage today to schedule your radiator and cooling system diagnostic and repair appointment. Our friendly and knowledgeable team is always ready to help you keep your 4WD running smoothly and efficiently.