ECU REMAPPING
As Ipswich's local ECU West dealers, our team at BB Garage are fully equipped to offer tuning and ECU remapping for nearly all makes and models of 4WDs, passenger cars, SUVs, motorbikes and even tractors!
With the use of our 4×4 dyno equipment – the only such equipment in the Ipswich area – our qualified mechanic can work with you to achieve the results you want, whether you're after greater fuel economy or improved performance.
CONTACT US TODAY!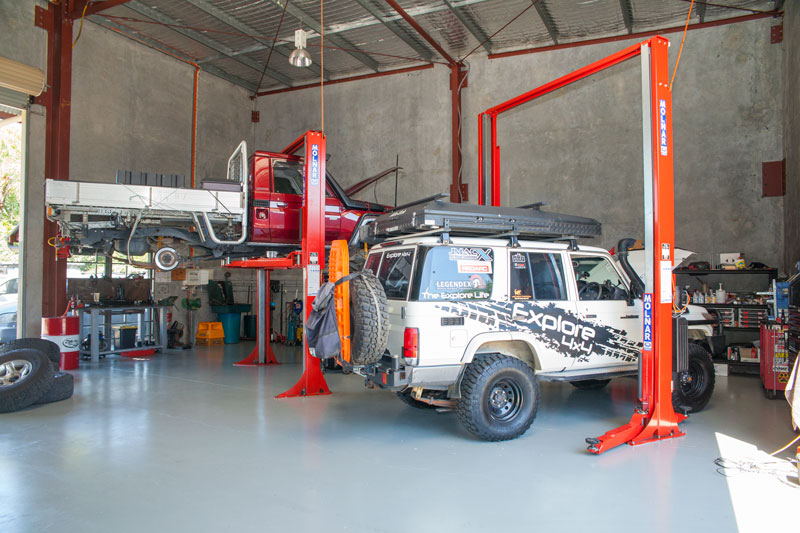 Diesel Pump Tuning
Ensuring clean and consistent fuel supply to your engine is vital to maintaining your vehicle's peak performance, and helps prevent engine trouble in the future.
Our experienced team of technicians can conduct tuning to optimise your 4×4's diesel pump, ensuring your engine's continued good health and tweaking the way your vehicle processes fuel for greater power delivery or fuel efficiency.
CONTACT US TODAY!